DANCE WITH SHRAEY
The number of people taking part in dance classes world wide is increasing, with dance allowing people to be more active, socialise within local communities and develop creative skills. Dance helps hone a child's motor abilities, building confidence and social skills, and providing the much needed physical activity and there by channelising their energies in a fun, healthy and productive way.Grace and poise are two physical benefits of dance, in addition to providing an intense and fun form of exercise. DANCE WITH SHRAEY is a team of professionally trained dancers who are trained with Iinternational teachers in Ballet , Hip-hop , Jazz and certified Zumba instructors.The company aims to give the best of dance knowledge and exposure to the students.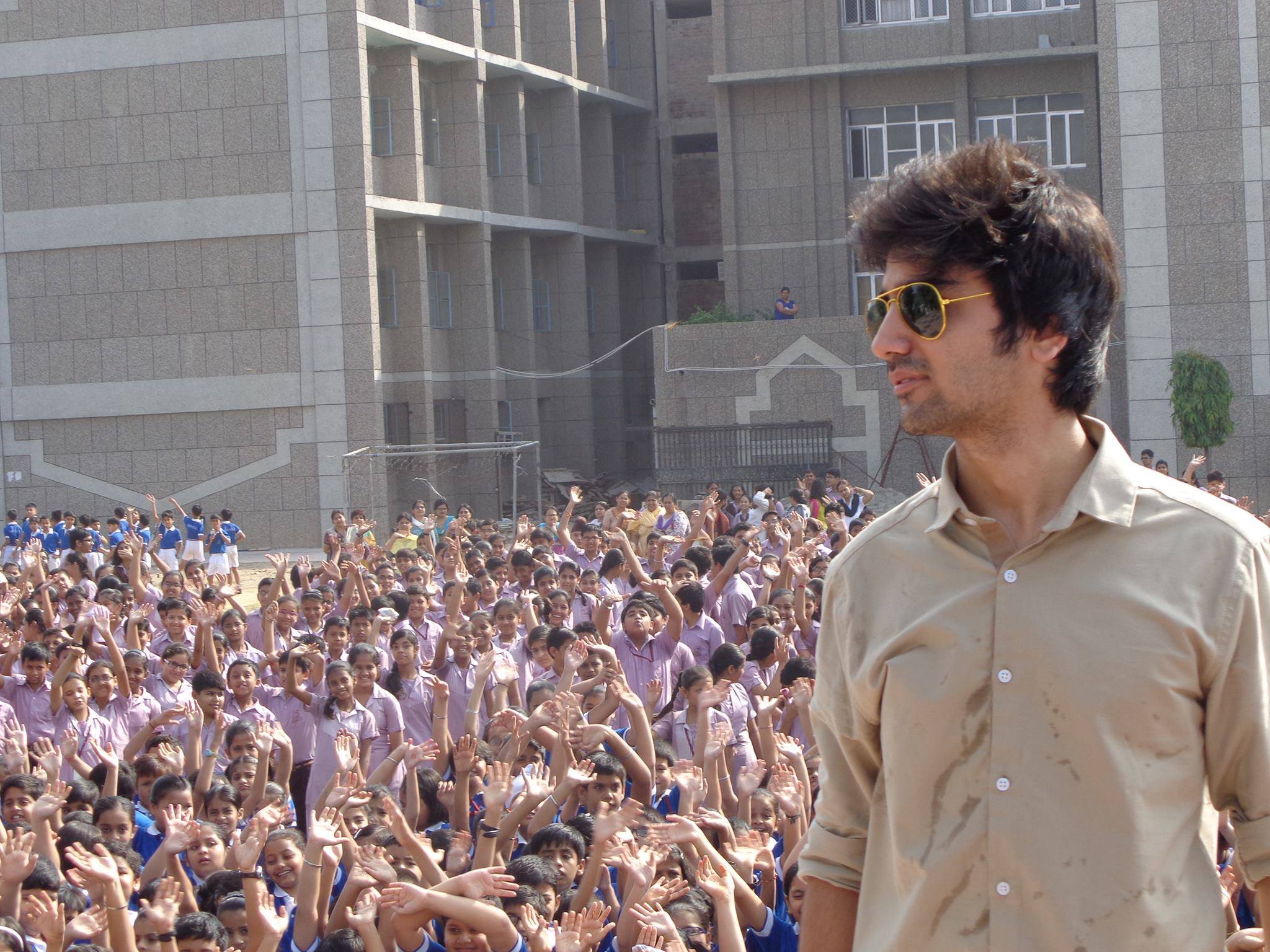 DANCE WITH SHRAEY School Program can be in form of:
Evening classes conducted for the school students/outsiders in the school Premises by our professionally trained instructors.
Concerts/ Annual School Programs- choreographed by our instructors & taught to the students
Summer Camps